TREE OF LIVING LIFE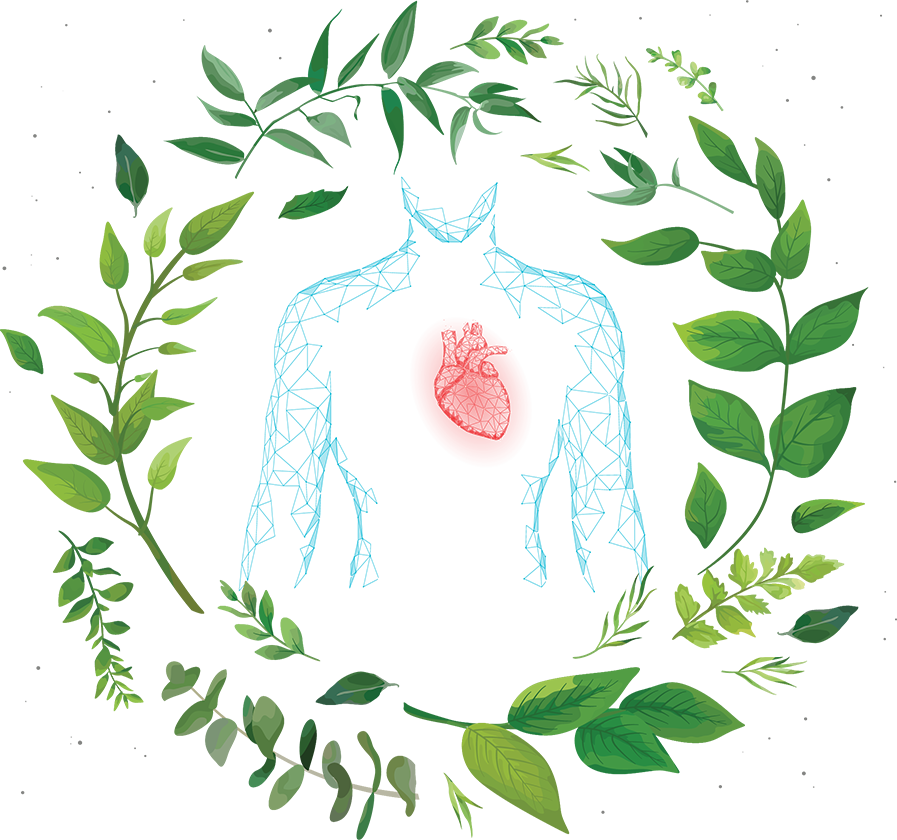 HEALTH
Eat healthy food only, sleep well and always be positive.
FAITH
Faith is the only source to strenghthen your innerself through praying, medidating and giving to the people in need.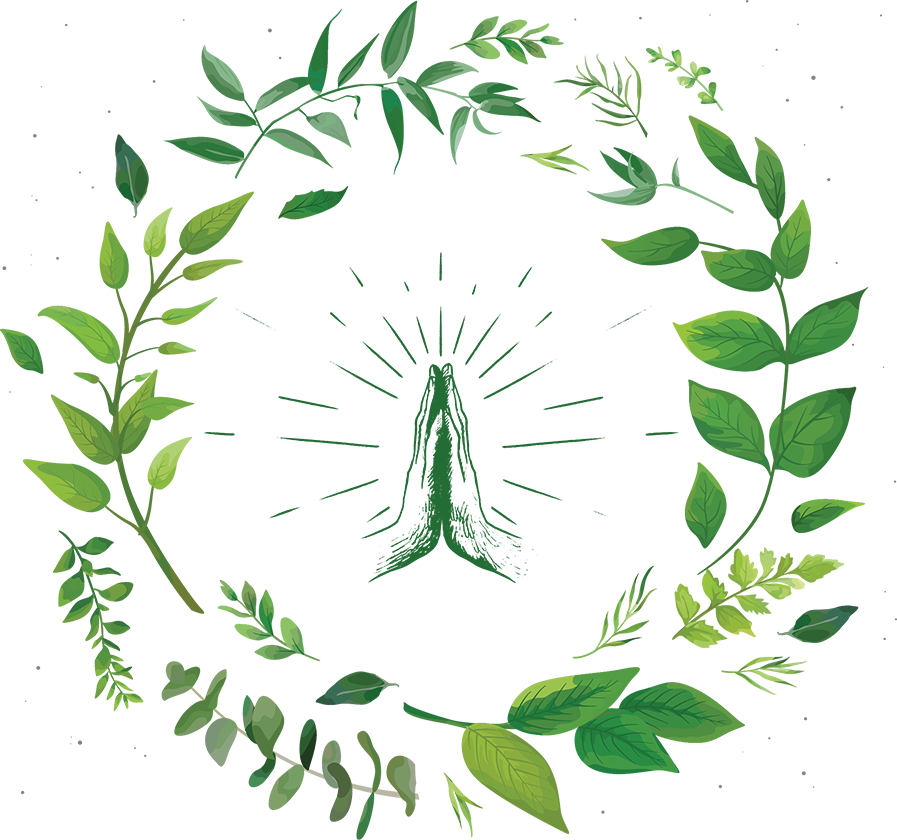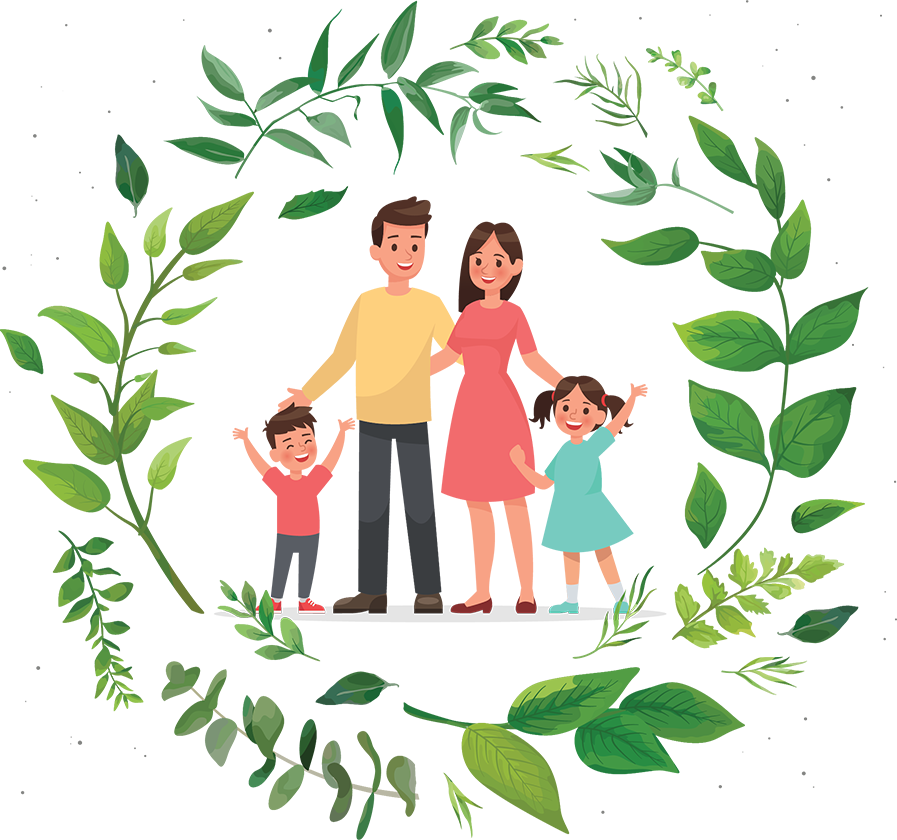 FAMILY
Create quality gathering time with your family.
KNOWLEDGE
Read atleast one book a month and attend seminars and workshops to improve your knowledge level.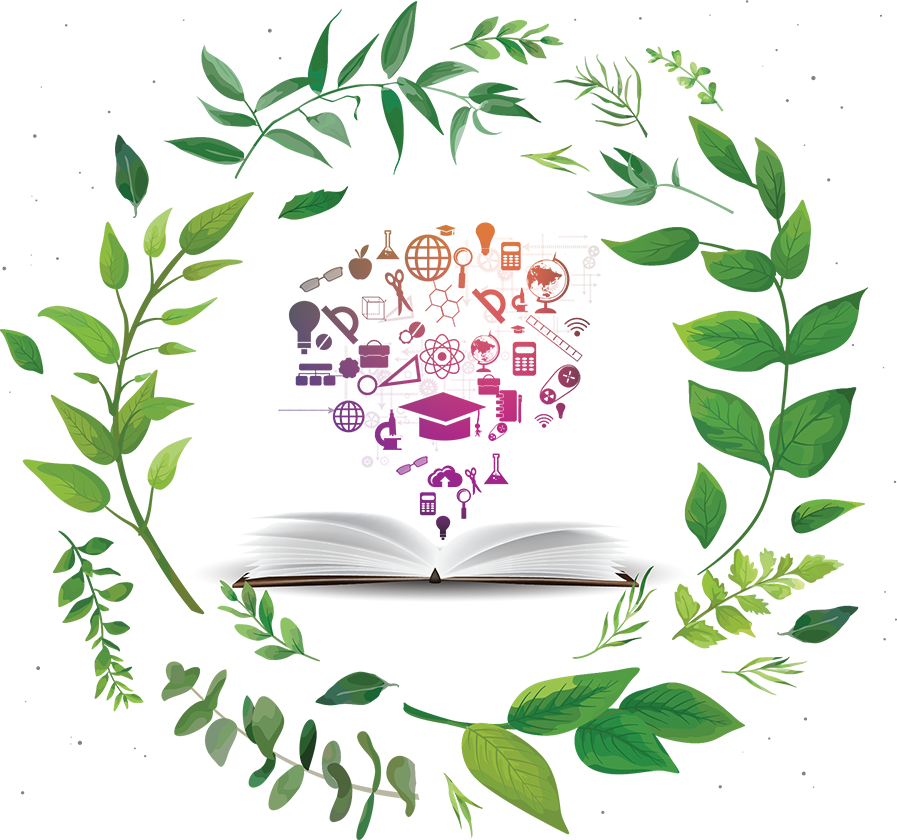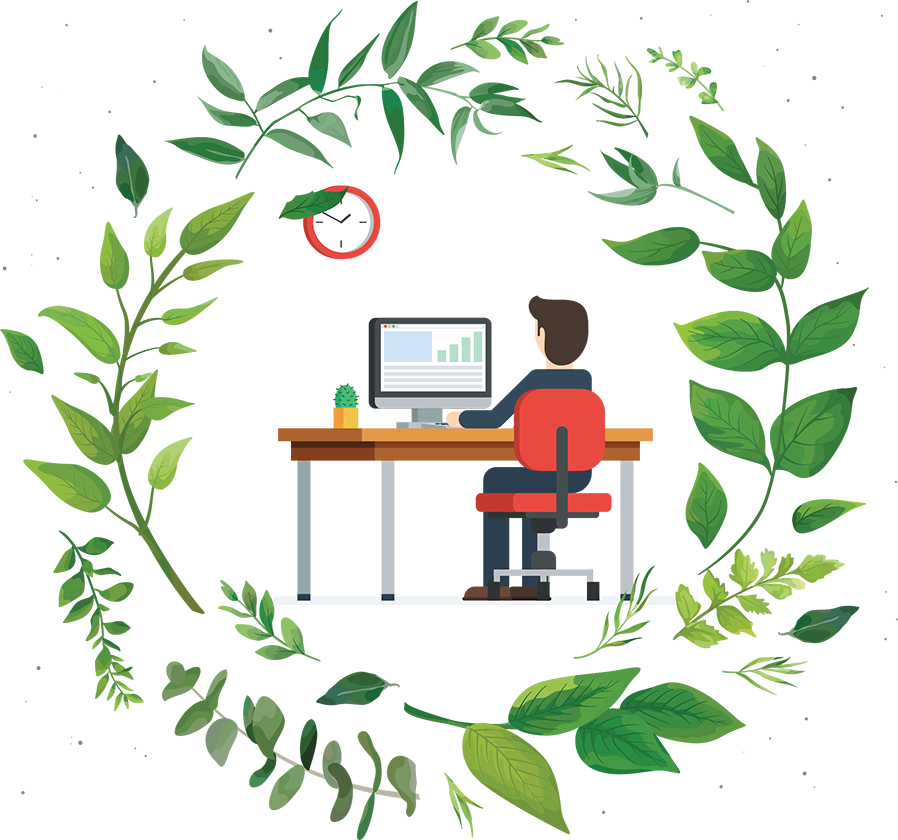 WORK
Work effeciently and with honesty to leave a fingerprint in your workplace.
ENTERTAINMENT
Whether you prefer watching movies, playing video games, fishing, playing basketball or football, find a place or game you like to have fun and do it.