NAFFCO's Dry Chemical Powder Fire Extinguishing System (DCP System) designed to provide full-time fire protection in high-risk areas where large, potentially disastrous fires could occur.
The Dry Powder System breaks down the chemical reaction within the fire and suppresses the flames almost immediately. The system is very effective and the design as well as installation comply with the NFPA 17 Standards.
DRY POWDER SYSTEM CAN KNOCK DOWN LARGE FIRES IN FEW SECONDS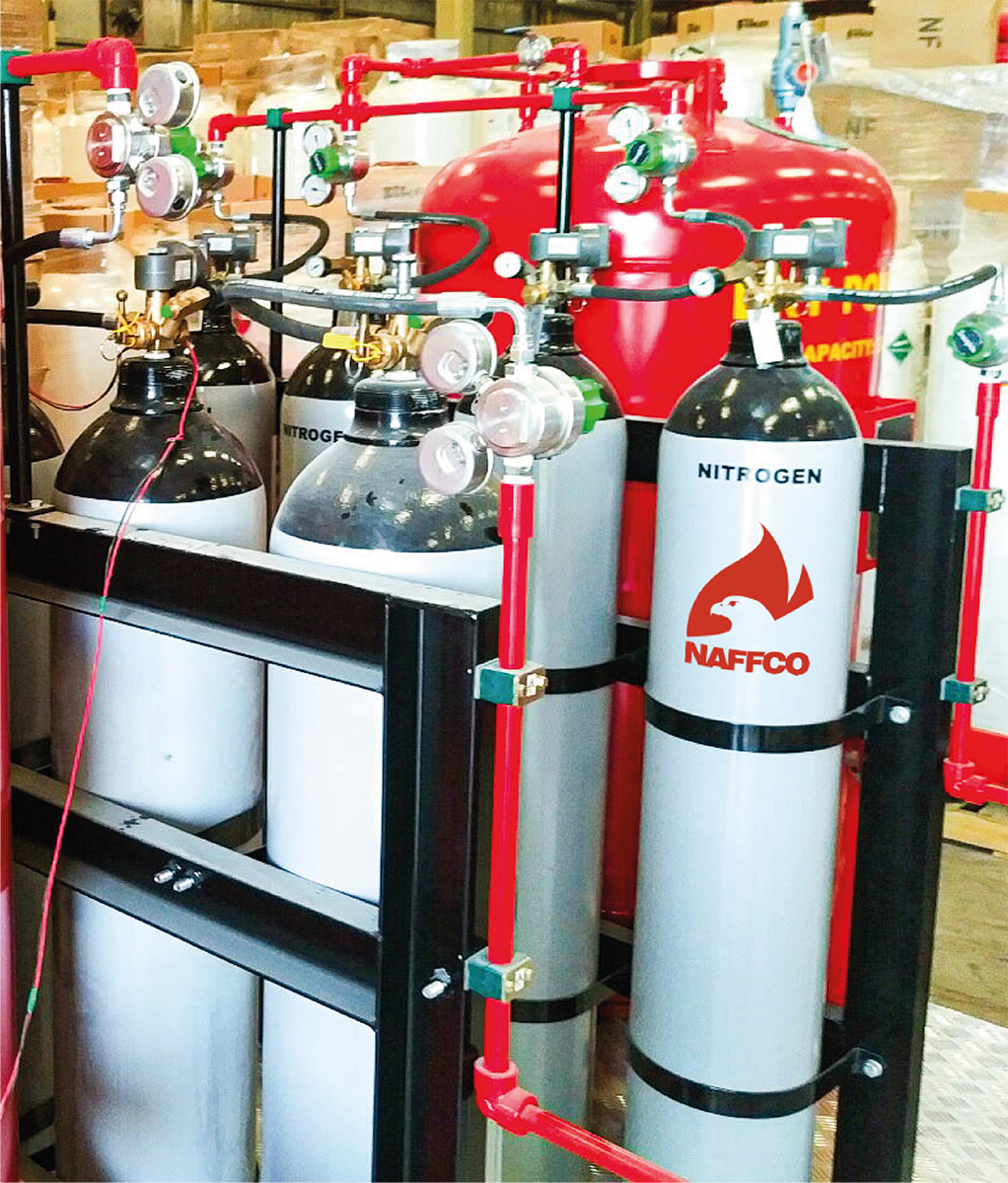 SUITABLE FOR

CLASSES OF FIRE:
---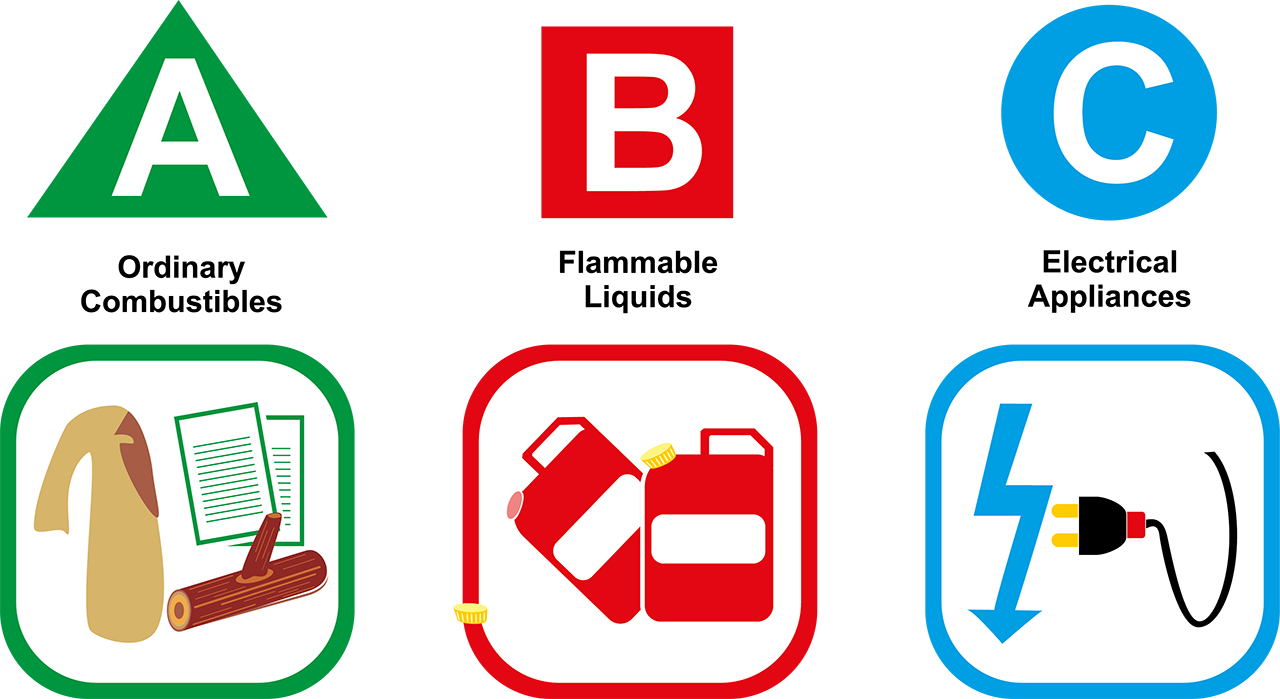 Unique components for multipurpose dry powder suitable for class
A, B, C & Electrical fires.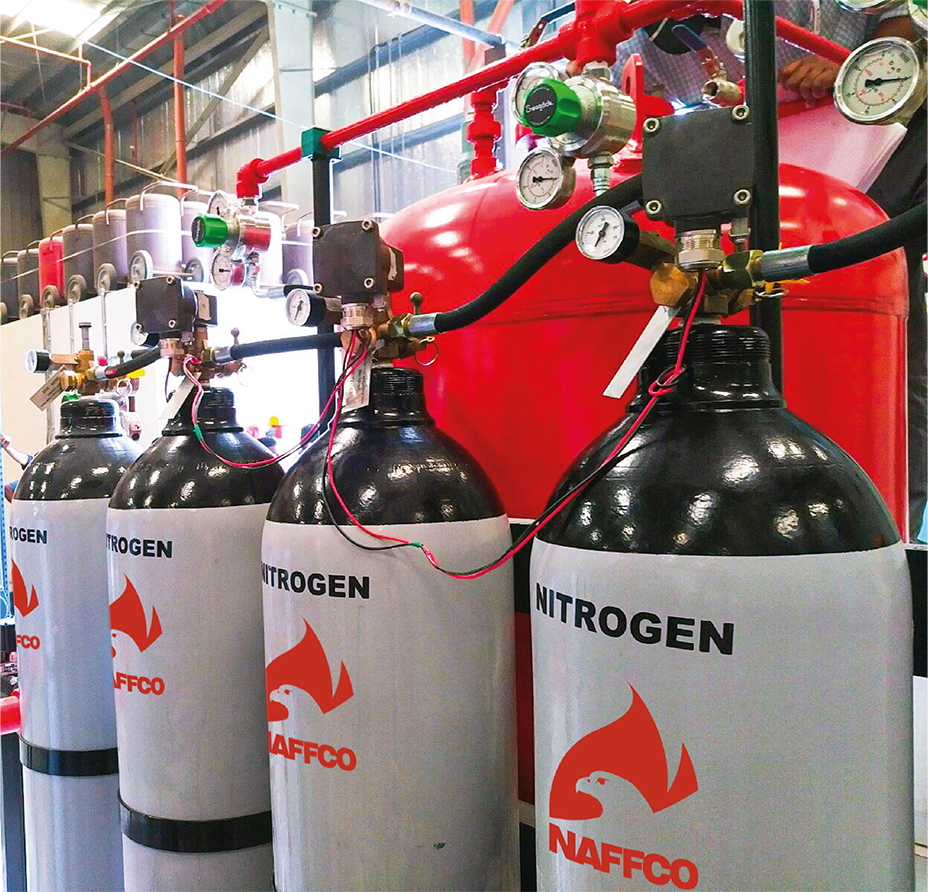 Benefits:
Knock Down Fire Fast in seconds
Reliable System for Oil and Gas
Efficient for Petrochemical Industries
Easy Maintenance
Cost Effective
Our System ranges from 10 kg to 2000 kg.
APPLICATIONS
---
Oil Pump Station


Oil and Gas Welding Service


Fuel Loading Racks


Storage Tank Vents


Electrical Transformations


Build Storage Facilities


Manufacturing Facilities


Machinery Spaces


Flammable Liquid Storage Areas